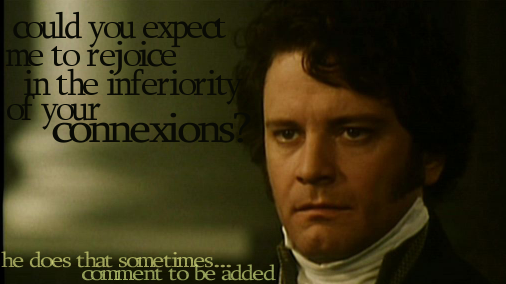 The only posts not friends-locked will be boring memey ones, and not even all of those, unless I've said something else extremely boring/something that needs to be left unlocked, etc.

If you'd like to be able to read my journal, please leave a comment. It's highly unlikely that I will not friend you. (ie: You can be fairly confident that I will.) Basically this is just to keep people from my real life who I haven't friended away from my posts. Because it can get awkward.
NOTE: If you've friended me and I don't know it, please call it to my attention. Thanks!